Cashback Rewards
Rewards
How it Works
Terms & Conditions
₹ 100
₹ 200
₹ 300
₹ 400
₹ 500
₹ 1,400
₹ 1,800
₹ 2,200
₹ 2,600
₹ 3,000
₹ 6,000
₹ 8,400
₹ 10,800
₹ 13,200
₹ 15,600
₹ 18,000
₹ 30,000
₹ 36,000
₹ 42,000
₹ 48,000
₹ 54,000
₹ 60,000
₹ 80,000
₹ 1,00,000
₹ 1,20,000
₹ 1,60,000
₹ 2,40,000
₹ 4,00,000
STEP 1
Play cash games
Play your favourite Texas Hold'em or Pot-Limit Omaha Cash Games.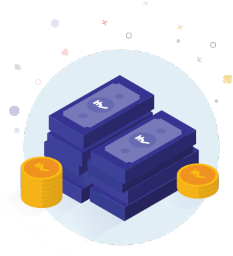 STEP 2
Earn Reward Points
Earn Reward Points with every game you play.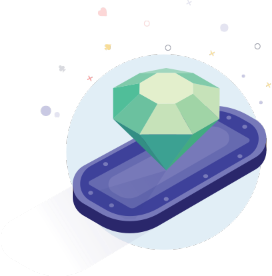 STEP 3
Claim Rewards
Cashback in the form of Real Cash Chips (redeemable) will be credited to your account every Monday (10am).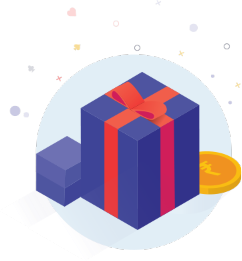 Cashback Reward Features
Weekly Cashback
Play through the week and receive cashback every Monday.
Earn up to 40% rakeback
Players can earn up to 40% rakeback depending on the games they play.
Redeemable Prizes
Money received via weekly cashbacks is completely redeemable.
Rewards Points earned in a calendar week from Monday 6:00 AM to Monday 5:59 AM will be counted for Cashback.
Cashback will be auto credited to your PokerBaazi account every Monday at 10 AM for the previous week. You will also receive any email confirmation for the same.
Reward Points balance will be reset to zero every Monday at 6:00 AM.
If you switch to Loyalty Rewards Program during a week, your Reward Points will be reset to zero as soon as you switch.