Loyalty Rewards
Rewards
How it Works
Terms & Conditions
41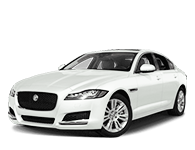 Jaguar Xf
2.0 Diesel
40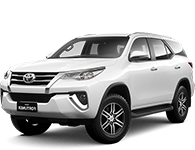 Toyota Fortuner
2.8 4WD AT
39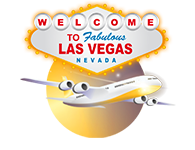 Vegas Premium Package Worth 25 LAC + INR 5 LAC + 5 LAC RCB
38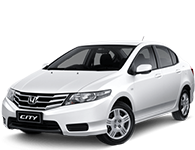 Honda City
i-VTEC CVT V
37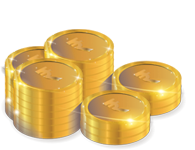 10,00,000 Redeemable Chips
36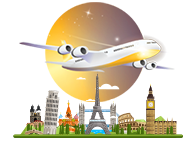 Euro Trip for 2 + 2,50,000 Redeemable Chips
35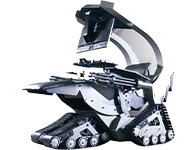 Godzilla Gaming Station
34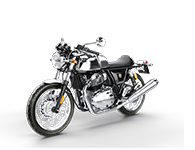 Royal Enfield
33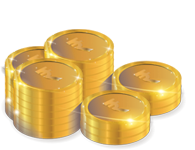 3,00,000 Redeemable Chips
32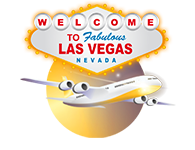 Vegas/Australia Package
31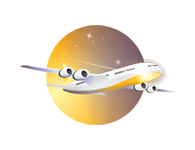 Manila/Macau/Vietnam Package + 75,000 Redeemable Chips
30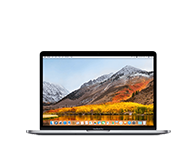 Macbook Pro
29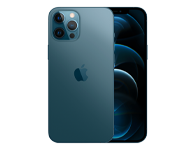 iPhone 12 Pro Max
28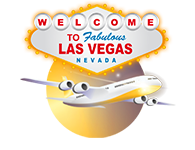 Vegas/Aus Travel Package
27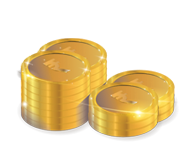 50,000 Redeemable Chips
26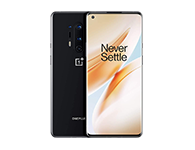 One Plus 8 Pro
25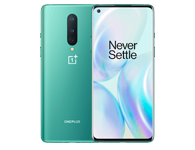 One Plus 8T 5G
24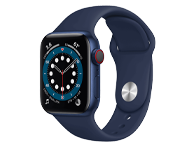 Apple Watch Series 6
23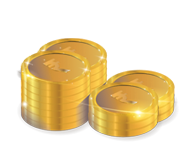 25,000 Redeemable Chips
22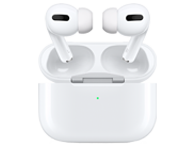 Apple AirPods Pro
21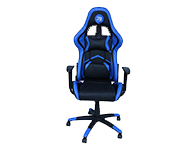 Gaming Chair
20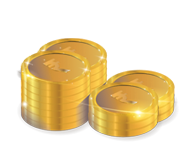 10,000 Redeemable Chips
19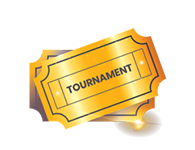 Sunday Major BSS Tournaments Package
18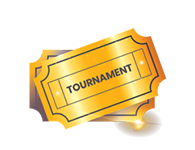 The Weekly HighRoller 12 LAC GTD (RE)
17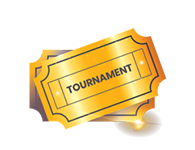 THE SUMMIT 15 LAC GTD (RE)
16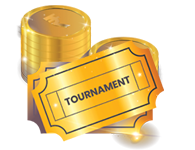 The Endeavour 12 LAC GTD (RE) + 3,500 Redeemable Chips
15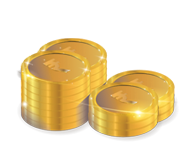 4,000 Redeemable Chips
14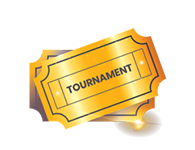 BSS#4 SuperStack 20 LAC GTD (RE)
13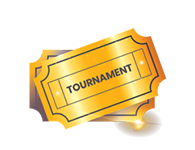 The Pride 10 LAC GTD (RE)
12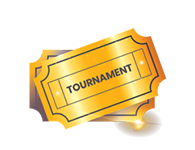 The BigShow 7.5 LAC GTD (RE)
11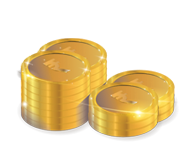 1,500 Redeemable Chips
10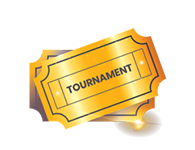 Blockbuster 6 LAC GTD (RE)
9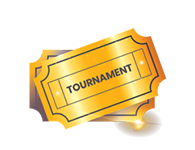 PLO Boost 1 LAC GTD (RE)
8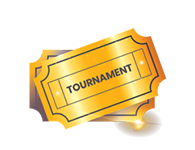 (6-Max) Holdem BOOST DST 1.5 LAC GTD (RE)
7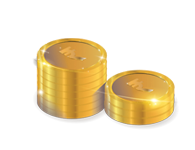 600 Real Cash Bonus
6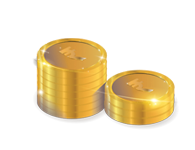 400 Redeemable Chips
5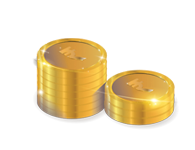 200 Real Cash Bonus
4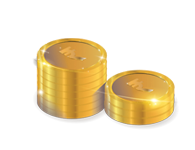 100 Real Cash Bonus
3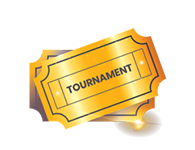 Daily 50K GTD (RE)
2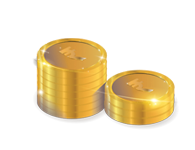 50 Real Cash Bonus
1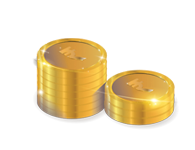 20 Real Cash Bonus
STEP 1
Play your favourite Games
Play your favourite cash games.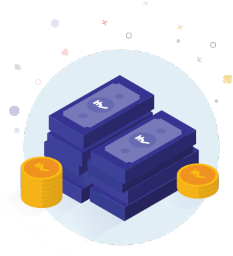 STEP 2
Earn Reward Points
Earn Reward Points with every game you play.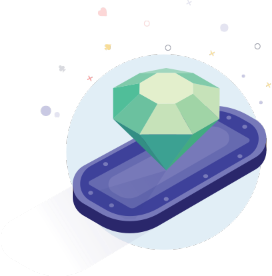 STEP 3
Unlock Rewards
Choose from a long list of exciting rewards and exchange your reward points for a prize of your choice.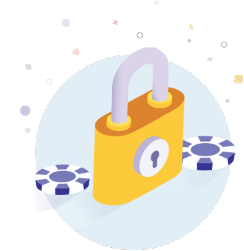 STEP 4
Claim Unlimited Rewards
Claim your favourite reward levels as many times you like.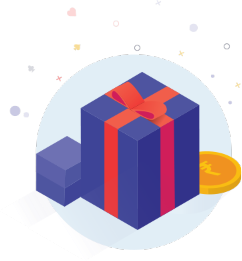 Loyalty Reward Features
No Expiry Date
Reward Points come with no expiry date. Earn, collect and exchange with ease.
Earn up to 40% rakeback
Prizes claimed account for up to 40% in rakeback.
Something for Everyone
Choose from cool gadgets, tournament tickets, holiday packages, poker packages, cruises, supercars and more!
In case of claiming a car, taxes will be borne by PokerBaazi, player will only have to bear the cost of registration.
Prizes cannot be transferred to any other player.
All necessary documents for international packages (e.g. visa, passport, travel details, etc) have to be shared at least one month prior to the date of departure.
WSOPE Package has to be claimed at least 20 days prior to the travel date.
Offline ME ticket can be availed on any of Day1 B, C or D.
PokerBaazi.com will not take responsibility for package cancellation due to visa rejection.
All packages and prizes are non-transferable under any circumstances.
One level can only be claimed once during a calendar month.
The winner of all international packages and leaderboards agrees to provide images, audio, interviews etc as required by our media partners.
All prizes are subject to availability of the mentioned models at the time of claiming the prize. In case of non availability, PokerBaazi will reserve the right to replace the prize with an equally valued prize.
Tournament tickets won through the Loyalty Rewards Program cannot be exchanged for other tournaments or Real Cash prizes.
PokerBaazi.com reserves the right to change the terms and conditions without prior notice.