Does your
DNA


match ours?

Work hard with highly motivated team of talented people and great teammates to launch perfectly crafted products you will love.
Work Culture
At PokerBaazi, poker is a lot more than a card game for us. It is a passion that we live and share with you day-in and day-out, and we are always on a lookout to make your gaming experience more profitable and fun! We reserve several hours every day brainstorming and devising innovative ways to offer you more bang per buck, every single time.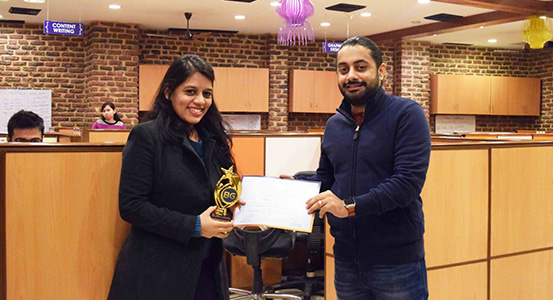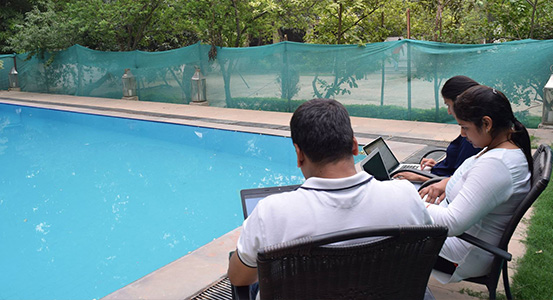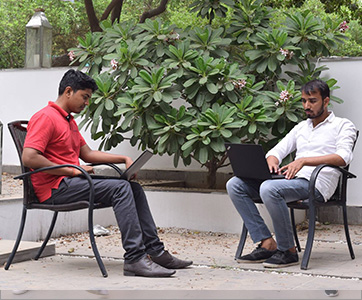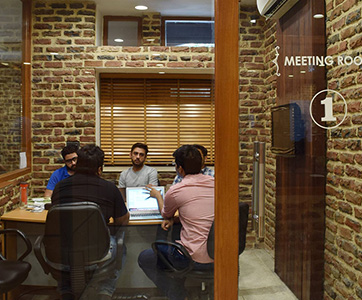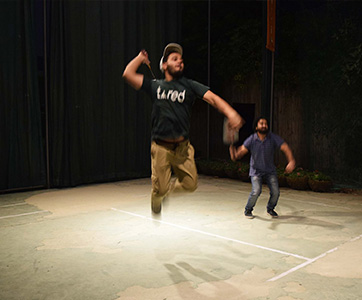 Perks & Benefits
Flexible Hours
Industry Revolutionaries
Pro Automation
Gamers at Heart
Young Task Force
Career Openings
If you are passionate about your job and ready to work, we would have love to meet you. See a position you'd like? Apply! see anything that 100% watches your need? Introduce yourself and we'll get back to you with opportunities.
Marketing
Paid Media Executive
Delhi
We are seeking a paid marketing executive to help acquire new leads and customers through online pay-per-click and cost-per-acquisition campaigns. You will be in charge of all external, online acquisition marketing, managing the strategy, execution, and optimization across channels.
APPLY
Marketing
Social Media Expert
Delhi
We are looking for a Social media Executive to administer our social media accounts. We expect you to be up-to-date with the latest digital technologies and social media trends. The candidate should also have excellent communication & Marketing skills.
APPLY
Marketing
Data Analyst – Marketing Analytics
Delhi
The Analytics Team serves data requirements to a diverse set of stakeholders - from Business Teams to Marketing Teams to Retention Teams. An Analyst is expected to grasp the underlying data requirements of these teams and develop reports/analyses that add value to them. Do you have the passion to analyse data and impact the business materially through what you observe?
APPLY
TECHNOLOGY
PHP Developer
Delhi
We are looking for a PHP Developer who is dedicated to the craft, writes code that they are proud of and can hit the ground running.
APPLY
TECHNOLOGY
Javascript Developer
Delhi
We are looking for a qualified Front-end developer to join our IT team. You will be responsible for building the 'client-side' of our web applications. You should be able to translate our company and customer needs into functional and appealing interactive applications.
APPLY
TECHNOLOGY
Senior PHP Developer
Delhi
You will be a part of a full-stack creative team that is responsible for all aspects of the ongoing software development from the initial specification, through to developing, testing and launching.
APPLY
SUPPORT
Customer Support
Delhi
We are looking for a customer-oriented service representative.
APPLY
TECHNOLOGY
Java Developer
Delhi
We are looking for a Java Developer with experience in building high-performing, scalable, enterprise-grade applications.
APPLY