WE EXIST TO PLAY.
At the time when Baazi Games came into existence with its first product in 2014, Poker was fairly new in India. PokerBaazi envisioned Poker to be established as a sporting category of its own. With this vision, the company is en route to taking Poker to the masses in India and creating a sustainable ecosystem around the game, one that drives awareness, imparts knowledge of the game and provides a superior online playing experience to the players.
CULTURE
What truly defines our culture?
Treating our customers first.
Taking a data-driven ownership of every task.
Working with a 'get success or die trying' attitude.
Putting the best technologies behind problems.
OUR KEY OFFERINGS
PokerBaazi
An app for poker lovers by poker lovers. What started as a dream is now the most loved poker app in the country. PokerBaazi is a poker lover's universe where you not only get to play different variants of poker like Texas Hold'em, PLO-4,5,6 or tournaments but also an environment to learn and get better at this game.
Poker School
How can I get better at poker? We have an answer and it's Poker School. Curated by poker experts, the Poker School course structure is divided in a way that gives you the freedom to learn at your own pace and get better at the game.
Baazi Poker Tour
India's premier live poker tournament hosted at the PokerBaazi LIVE Room in Goa, attracts players from all over the country competing against each other in a world-class gaming environment.
National Poker Series India
India's ultimate battle of skill, mental strength, endurance, and consistency. Be a part of Indian poker history and witness players become legends. For gold, glory and everything in-between.
Baazi Store
From tables to gaming chairs to chipsets and lifestyle products, order anything gaming and lifestyle related from the Baazi Store and have a best-in-class experience.
Our team
THE PROFESSIONALS AT PLAY.
Meet the masterminds that make the game move.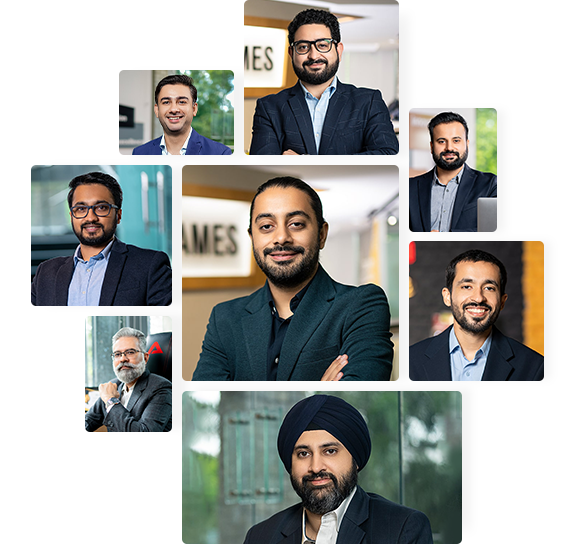 Join the PokerBaazi Team
At PokerBaazi, be sure to enjoy the flexible hours as you work with industry revolutionaries, spearheading automation, design thinking and innovation in the real-money skill-based gaming industry. Watch your learning take live action as we hit fast-forward on our innovations!
Our open floor culture encourages cross collaborations and a harmonious working environment. We believe you can play at work only with the right team!
Join Us