Responsible Gaming
Responsible Gaming
AGE VERIFICATION
Any underage player who has provided dishonest or inaccurate information regarding their true age may have all winnings forfeited and could face criminal prosecution.
SELF EXCLUSION
While you like playing Poker, if you feel that things are getting out of hands for you and the game is becoming a problem in your life, just email us at
This email address is being protected from spambots. You need JavaScript enabled to view it.
and we will disable your PokerBaazi account permanently within 24 hours. Once disabled, you will never be able to access your account allowing you to stay away from playing the game.
SETTING LIMITS ON YOUR REAL MONEY DEPOSITS
PokerBaazi believes that you should be allowed to manage your own budget for playing online poker. We allow you to restrict your own deposit limits. Lowering your deposit limit is easy on PokerBaazi. Just send an email to
This email address is being protected from spambots. You need JavaScript enabled to view it.
and your desired limits will be applied within 24 hours.
FRAUDULENT AND CRIMINAL BEHAVIOR
Players who are suspected of collusion are without any notification blocked from playing games at the same table on our website with immediate effect. No two people from the same IP address would be authorized to play on the same table. We are required to implement anti-money laundering policies and procedures. This involves implementing effective know your customer processes when taking on new customers and tracking and reporting any suspicious transactions.
PROMPT AND ACCURATE CUSTOMER PAYMENTS
We must ensure that payments to and from customer accounts must be conducted according to formal and documented processes in an accurate and timely manner. We typically ensure that customer funds are managed separately from their own accounts in such a way that they have sufficient cleared funds to pay all player prizes wins and outstanding player balances.Should there be any insufficiency of funds due to which a player is unable to clear the outstanding balances, the Company shall be entitled to recover the same in the manner it deems fit and proper. Such customer shall keep the Company and other players indemnified against any loss or injury occurring from failure to clear outstanding balances, including reimbursement of attorney's fees incurred by the Company.
FAIR AND CERTIFIED CODE
PokerBaazi as a company is not responsible for the random shuffling of the cards after every deal. The shuffling is managed and carried out by a source code which has received the RNG certification from iTech labs Australia.
TDS POLICY
Click
here
to check the TDS policy.
PokerBaazi is here to help you play your cards right, on and off the felts.
What drives us?
Poker is a game loved worldwide, and with good reason. It's thrilling, it's fun, and it's rewarding. But like every good thing, it needs to be practiced in moderation and with the right checks in place.
At PokerBaazi, we want you to have a wholesome gaming experience. This includes alleviating any potential negative effects that gaming might cause. We constantly work with user data to monitor patterns of gameplay, deposits and stake levels, and try to personally reach out any time we spot a concern or anomaly. While we continue building towards a data and AI-led system that works to intuitively and seamlessly create optimal gaming conditions for you, we also incorporate features that give you tools for self-regulation such as limit-setting and self-exclusion, and provide any assistance you might need while navigating the world of poker.
Here's how you can use these tools to play the way that will bring you the most amount of benefit. Please make sure to also go through the Terms & Conditions of Responsible Gaming along with this page.


How to use Responsible Gaming tools
Accessing Responsible Gaming
Setting Deposit Limits
Setting Cash Table And OFC Table Limits
Poker Break
BAAZI CARE
PokerBaazi Premier League, widely known as PPL, is India's first of its kind online poker tournament series. The first edition of PPL was held in December 2015. It was spread across 3 days over a chilly weekend and had a guaranteed prize of 12 LAC. Today, having garnered tremendous success in over a dozen editions, the most recent edition of PPL was spread across 8 days and offered a jaw dropping guaranteed prize pool of over 5 CRORE! PPL features classic poker tournaments like the 25K Buy-in HighRoller tournament and 1 CRORE Guaranteed The MoneyMaker tournament.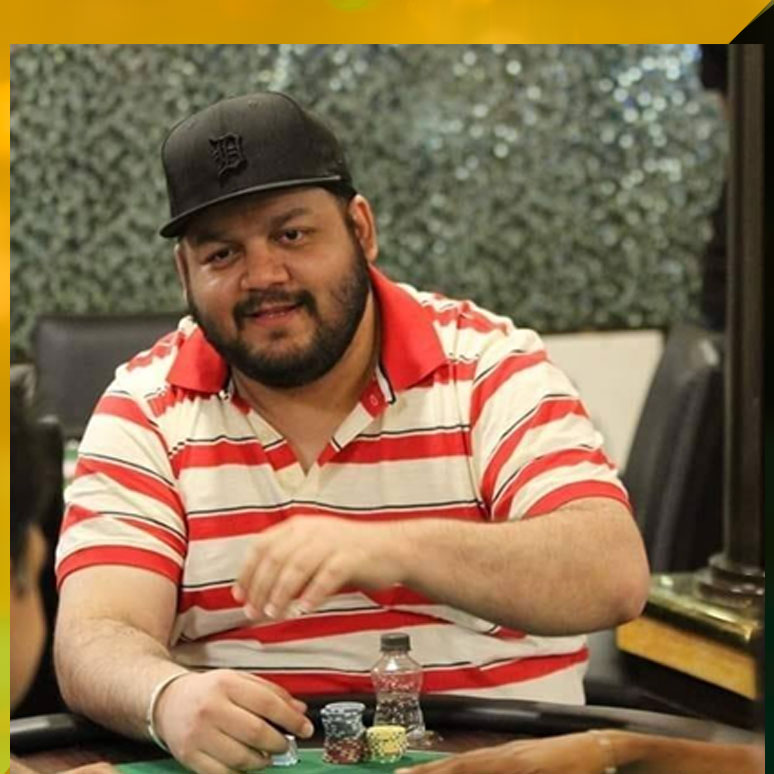 Arjanveer Singh
Win Amount-42,000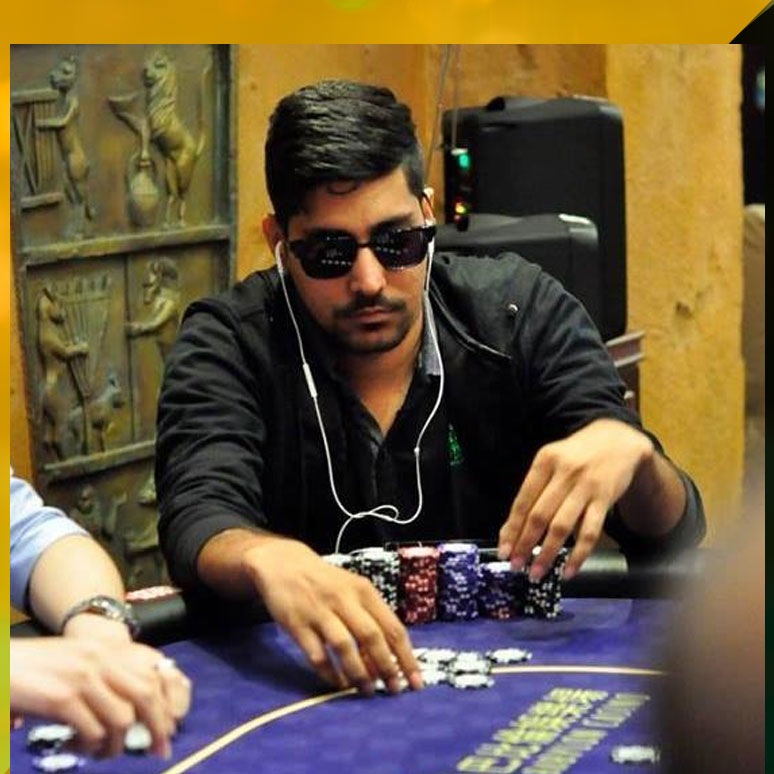 Nishant Sharma
Win Amount- 7,84,125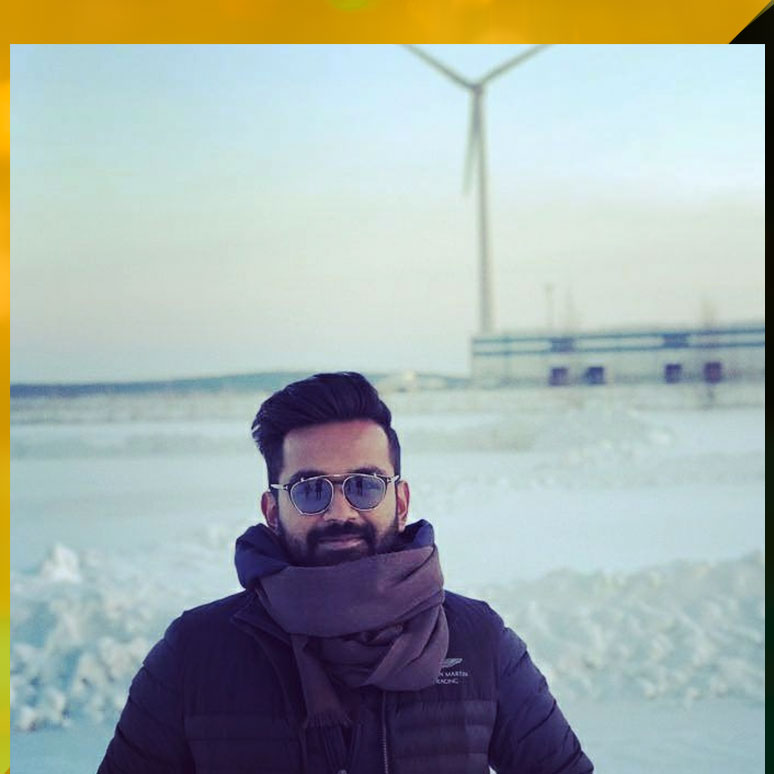 Kanav Parwal
Win Amount- 11,17,789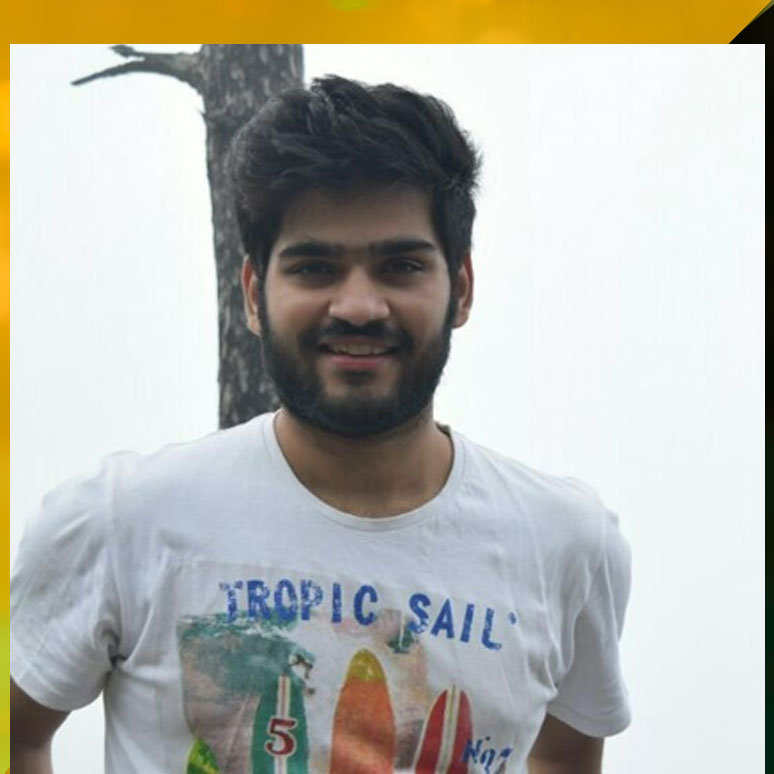 Gaurav Sood
Win Amount- 5,61,330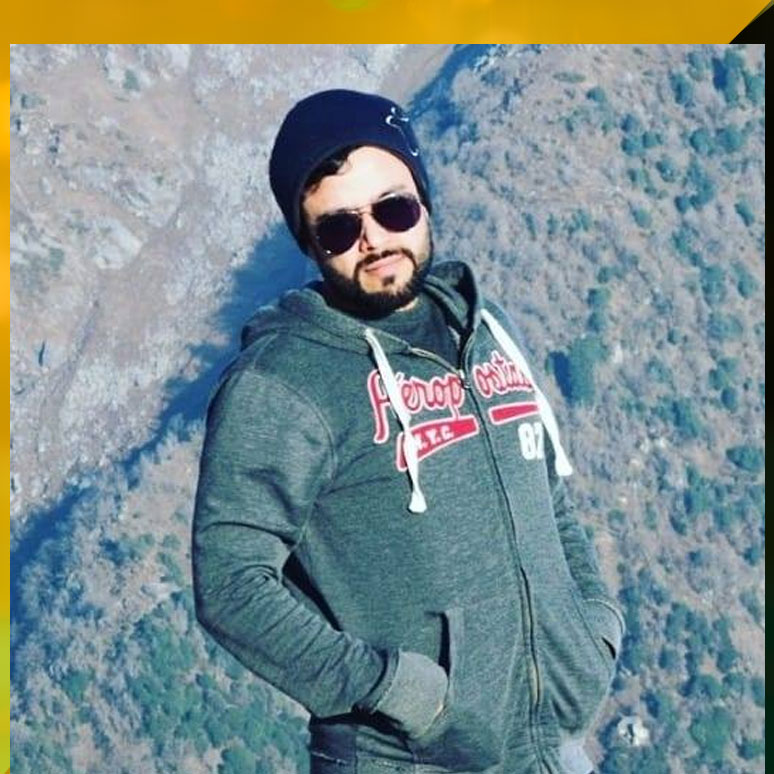 Nikhil Arora
Win Amount- 4,13,910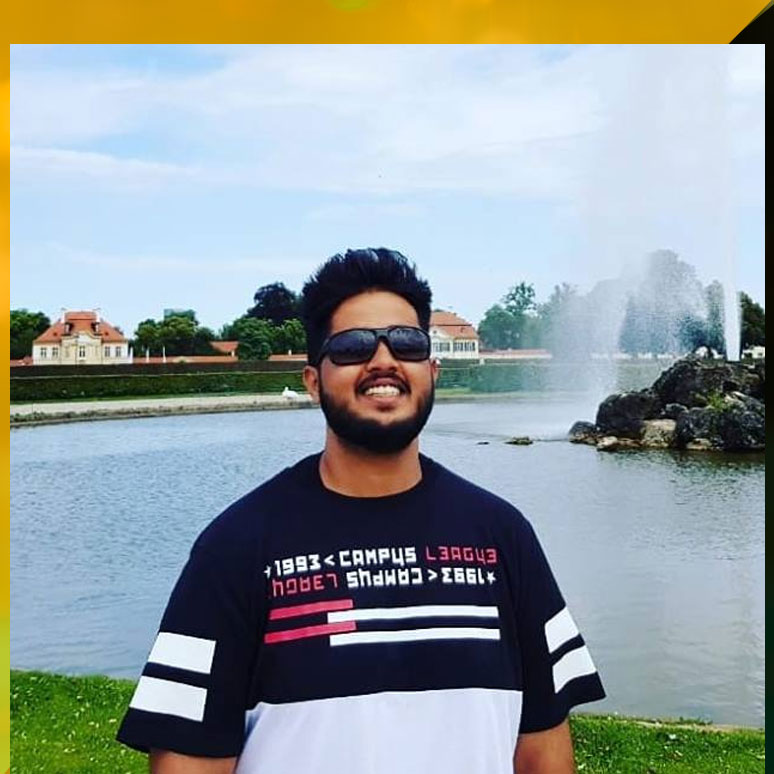 Mohammad Azhar
Win Amount- 63,398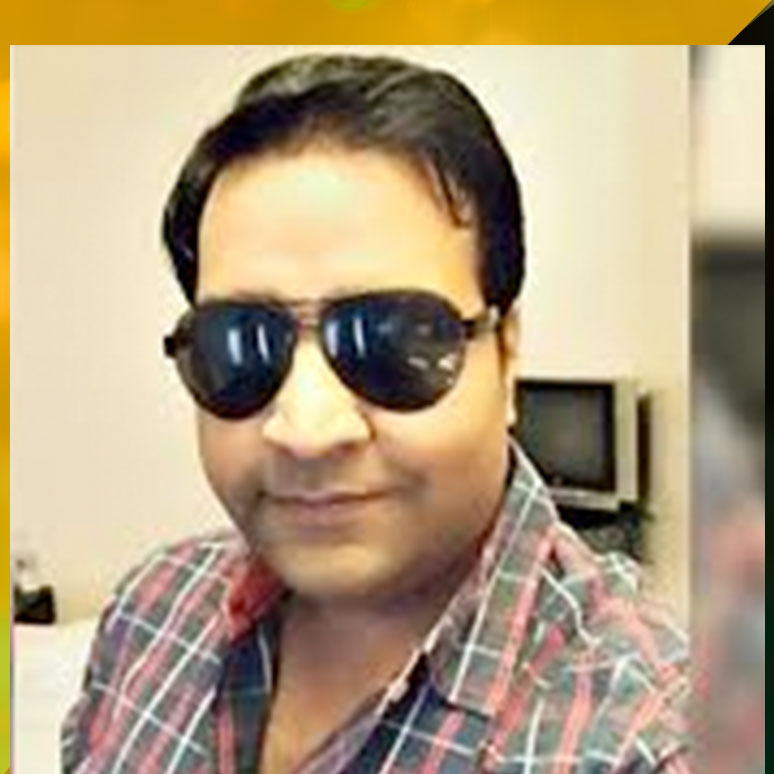 Anant Purohit
Win Amount-1,63,466
Ankit Jajodia
Win Amount-1,97,650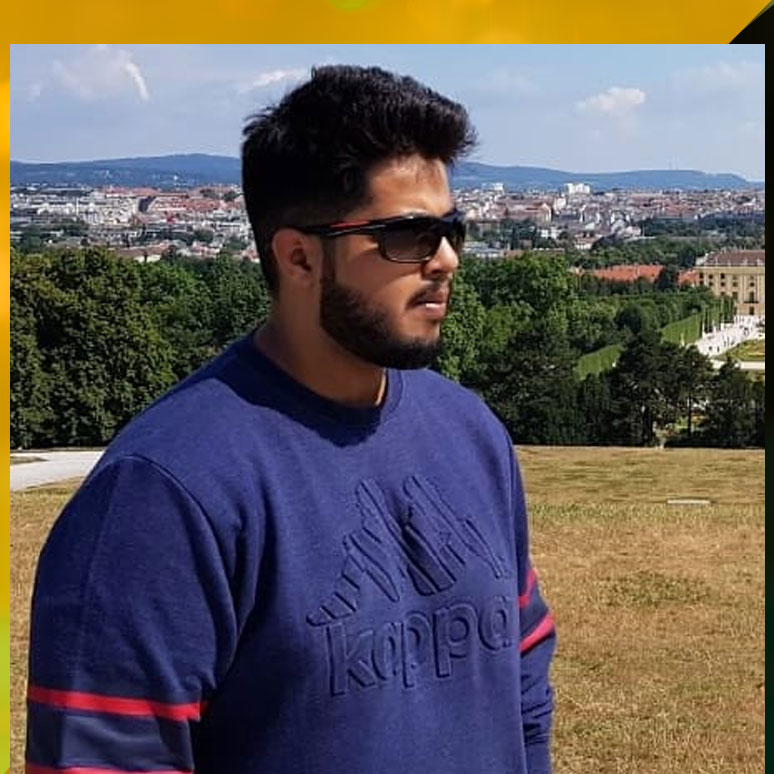 Mohammad Azhar
Win Amount-1,37,025
Vaibhav Temani
Win Amount-1,96,310
Ticket won through a contest, satellite, rewards or any other promotion for a particular Day1 flight cannot be exchanged for alternate Day1 flights. For example: If you win a ticket to Day1A through a contest, it cannot be exchanged for Day1B.
Multiple satellite wins will result in single registration to the tournament. Multiple satellite wins can be reimbursed by emailing

This email address is being protected from spambots. You need JavaScript enabled to view it.

only if the satellite has no overlay. In the case of an overlay, the satellite buy-in will be refunded. Reimbursement will be done within 24 working hours.
If you win a ticket to any of the above events, you will be directly registered to the tournament. If you then use a deposit code, the ticket from such code will not be valid and cannot be used or refunded.
If you use a deposit code or win a ticket through any other promotion and then win a ticket through a satellite, the ticket from a satellite can be reimbursed by emailing

This email address is being protected from spambots. You need JavaScript enabled to view it.

only if the satellite has no overlay. Reimbursement will be done within 24 working hours.
If you already have a ticket to a particular flight and then claim the same via Baazi Rewards or win a contest, you can choose to receive any tournament ticket of the same value by emailing

This email address is being protected from spambots. You need JavaScript enabled to view it.

.
If you have used multiple tournament ticket codes (of different tournaments), the withdrawal criteria for all will be added up for eligibility. The criteria will be cancelled in case you reach zero account balance.
PokerBaazi.com reserves the right to change the terms and conditions without prior notice.