Baazi Super Sunday
Info
Winners
Terms & Conditions
The Sundays on pokerbaazi.com have gone from BIG to GRAND! 6 Tournaments in the prime time having a total guaranteed prize of 35 LAC.
Schedule
| TIME | EVENT | BUY-IN |
| --- | --- | --- |
| 1:00PM | BSS#1 Kickoff 1 LAC GTD | 500+50 |
| 3:00PM | BSS#2 Afternoon 2 LAC GTD | 1000+100 |
| 5:00PM | BSS#3 (6-Max) Monsterstack 5 LAC GTD | 2500+250 |
| 7:00PM | BSS#4 Superstack 20 LAC GTD | 5000+500 |
| 8:00PM | BSS#5 Megastack 5 LAC GTD | 2500+250 |
| 9:30PM | BSS#6 After Party 2 LAC GTD | 1000+100 |
If you win a ticket to any of the above events, you will be directly registered to the tournament. If you then use a deposit code, the ticket from such code will not be valid and cannot be used or refunded.
If you use a deposit code or win a ticket through any other promotion and then win a ticket through a satellite, the ticket from a satellite can be reimbursed in Real Cash Bonus by emailing support@pokerbaazi.com. Reimbursement will be done within 24 working hours.
If you have used multiple tournament ticket codes (of different tournaments), the withdrawal criteria for all will be added up for eligibility. The criteria will be cancelled in case you reach zero account balance.
PokerBaazi.com reserves the right to change the terms and conditions without prior notice.
By taking part in this promotion, you agree to allow PokerBaazi to share your name, username and images to social media and third party media channels.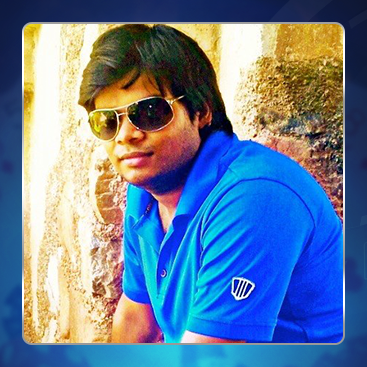 Anurag Srivastava Won: 4,78,800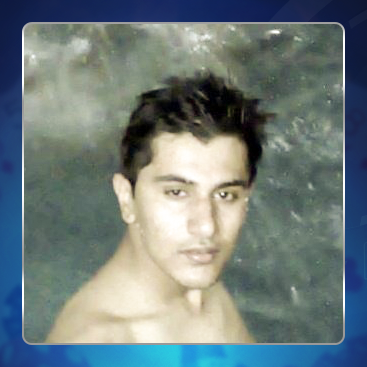 Rahul Pruthi Won: 6,14,185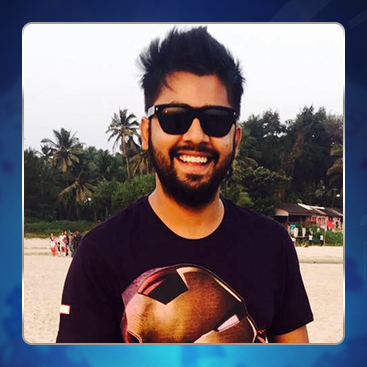 Yogi-Raj Singh Won: 5,25,061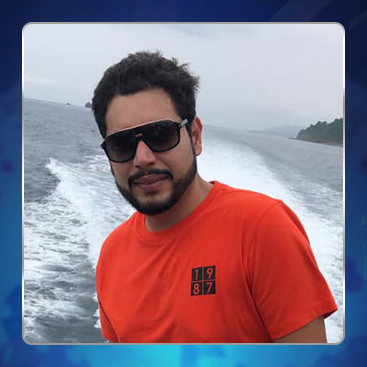 Zarvan Tumboli Won: 5,60,196