In what ways does PokerBaazi punish cheating?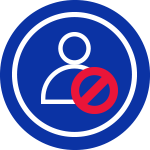 Deductions or penalties on bonuses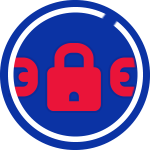 Blocking of unfairly gained funds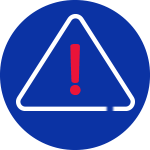 Suspension of PokerBaazi account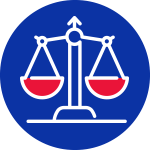 Legal action under applicable law
Fairplay Measures
PokerBaazi is committed towards building a safe and secure gaming platform that promotes fair play. We have no incentive to create a platform that promotes unfair gameplay and proud to have one of the most secure online gaming platforms in the world.
Take a look at how we make this happen below.
In order to play on the platform, each user must create a verified profile with a unique phone number.

Any player can observe any cash table or tournament table without the need to deposit any amount. They can also see hand history, game history, and notable achievements of any player on a particular table.

The winners of each promotion, tournament and series are highlighted in-app and across PokerBaazi's social media channels.

PokerBaazi invites professional poker players to live stream their games and speak about their journey as a poker player from time to time. Users can learn about the game by watching these livestreams, as well as learn about the challenges faced by professional poker players in their daily lives.
While on any table, just click on the profile of any opponent and get access to the total amount cashed, tournaments won, performance at last few tournaments and location.

Know your opponents' playing style. In-depth opponent stats are available for each and every player on the platform for free so you can make informed decisions on how you play, based on how they play.
Unfair Gameplay Practices
PokerBaazi is committed towards ensuring that no unfair gameplay practices are occurring at the tables. These include, but are not limited to:
Collusion occurs when two or more players are playing at the same table and know of each other's cards and use that knowledge to abuse / manipulate the pot in order to extract chips / money from other players on the table.
Chip Dumping occurs when players deliberately lose a hand in order to transfer their chips to another player at the same table.
Multiple Accounts: Players are forbidden from opening / gaining access to accounts in their family member or friends' name. Players are also not allowed to give access to their account to another player.
Creating multiple accounts allows players to gain more knowledge of the state of play during a hand and gives them an unfair advantage to win tournaments and cash games on multiple IDs.
IP Ghosting involves a player attempting to change their Internet Protocol (IP) address or geo-location multiple times during a game without prior authorization from PokerBaazi.
Software Modifications: Players are not allowed to reverse-engineer, decompile, modify or disassemble the PokerBaazi software in any way.
External Player Assistance Programs: Players are not allowed to use external software that provides them with an unfair advantage during the game. This includes the use of artificial intelligence [robots] programs, such as but not limited to:

Bots
Bots are programs that perform automated actions on behalf of the player using predefined strategies. These programs read the information of the hand situation, compute actions to perform based on the defined strategy and perform the action automatically without the active involvement of the player in each hand. Since bots are not subject to human emotions and fatigue, they create an unfair situation for human players even if their employed strategy is inferior.
RTAs
RTAs are extremely powerful tools that can extract all information about an active hand from a poker application, run a simulation and tell the best play in real-time. Such RTA tools are extremely powerful as they provide solver solutions to players while they are playing poker, making them basically unbeatable. Even if other players know that a particular player is using these tools, it would be extremely hard to play against that player as RTAs make plays that are impossible to exploit. Players using any RTA tool will have a massive edge, therefore deeming it to be foul play and cheating.
We employ strong measures to prevent and detect unfair gameplay practices on our platform. These include: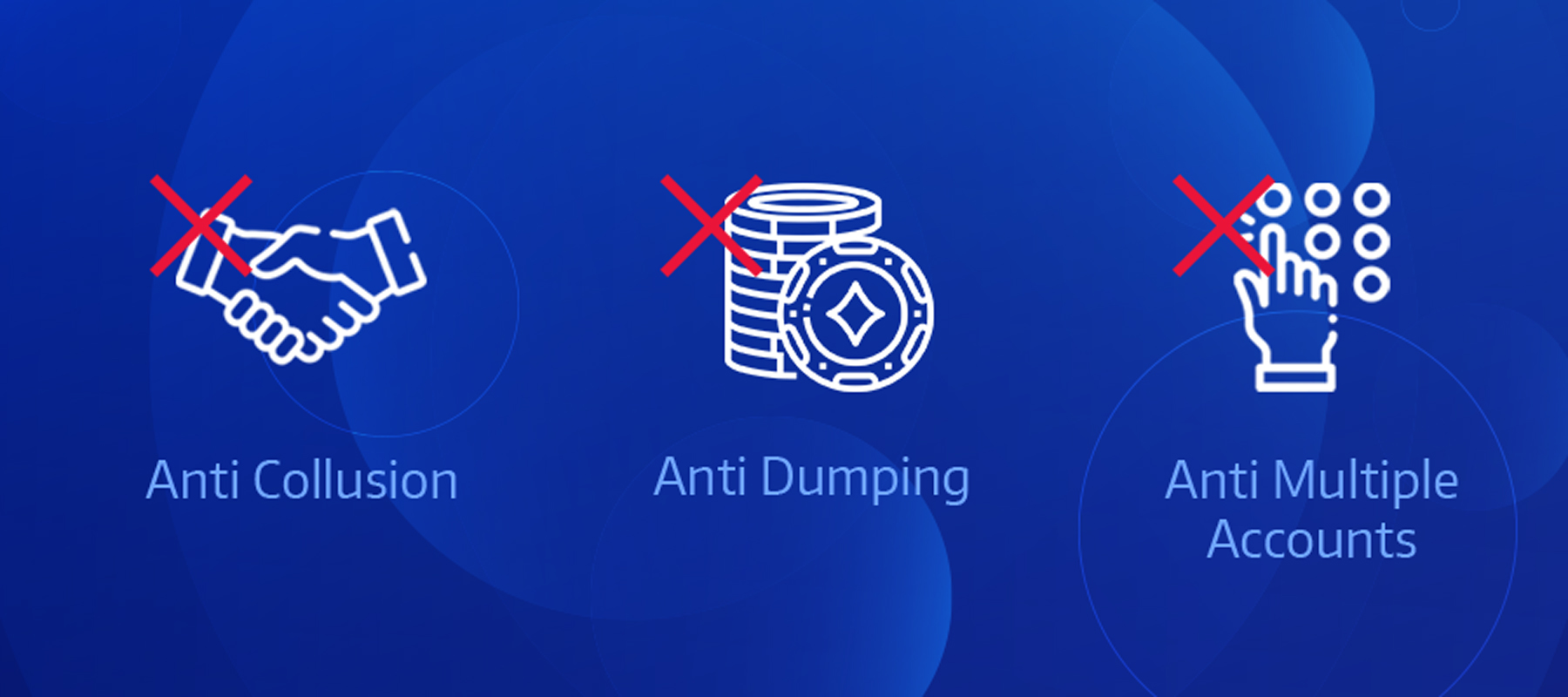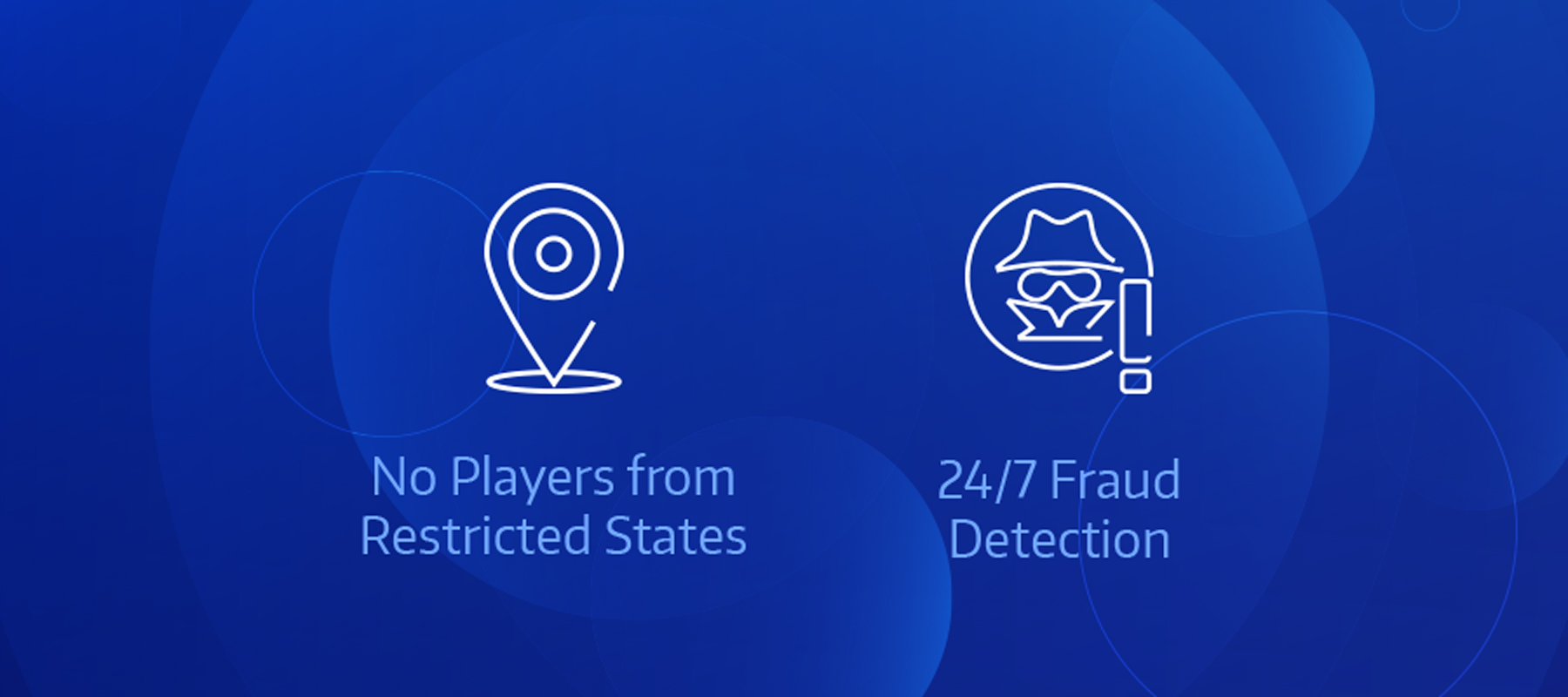 PokerBaazi employs a strict policy against any player found engaging in any unfair gameplay practices. We evaluate each violation / instance of unfair gameplay by a user on a case to case basis and take immediate action which can include, but is not limited to: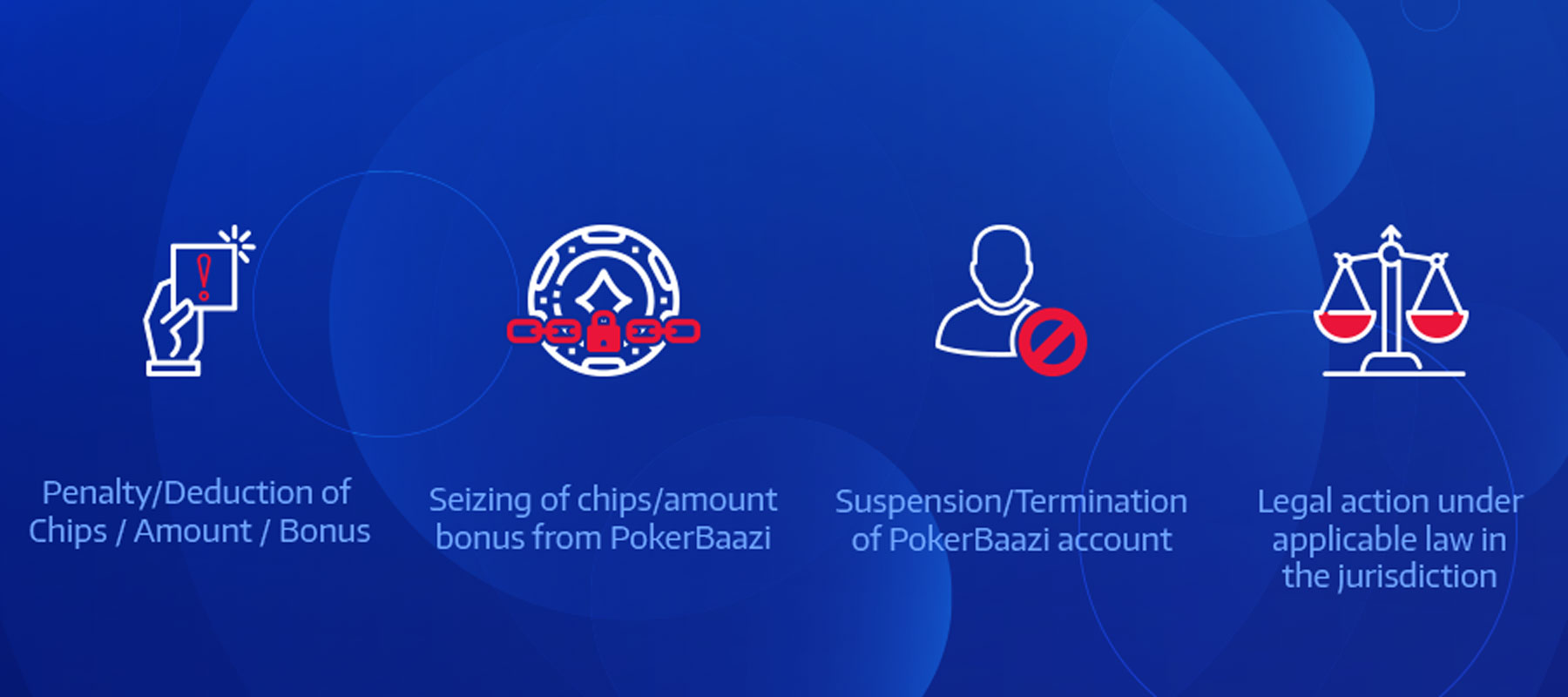 *Note: Warnings issued to a player and temporary or permanent blocking of the account is decided by PokerBaazi and is at its sole discretion.
PokerBaazi's internal surveillance team is always on hand to ensure that no unauthorized or illegal account gets access to the system i.e no unauthorised person gets access to or can influence gameplay or or our software to gain an unfair advantage.
All hands that are played on the platform are encrypted i.e. no one, including us, can see what hand you have been dealt until the end of the hand.
Every single hand that has been played on PokerBaazi since its beginning contains a unique ID which can be used to retrieve and review the information for any hand of concern. Players can reach out to playerrelations@pokerbaazi.com with the Hand ID or date and tournament details for the relevant information.
Your login password is encrypted and only accessible to you - no one, including Baazi Games employees, are able to view or have knowledge of your password.
Our surveillance team conducts regular automated checks by creating fraud risk scores for all players. The scores are created based on a player's gameplay activity to detect unfair gameplay practices such as deployment of bots, usage of RTAs or other unauthorized applications that give players an unfair advantage. We use advanced data analytics to identify sudden deviations in gameplay patterns of players, who have to undergo additional surveillance checks to ensure a safe and fun gaming environment.
While running the PokerBaazi app, players are not allowed to use unauthorized applications which may help them gain an unfair advantage. Blocked applications on PokerBaazi include ICMIZER, PokerSnowie, GTO, Equilab, PioSolver and MonkerSolver.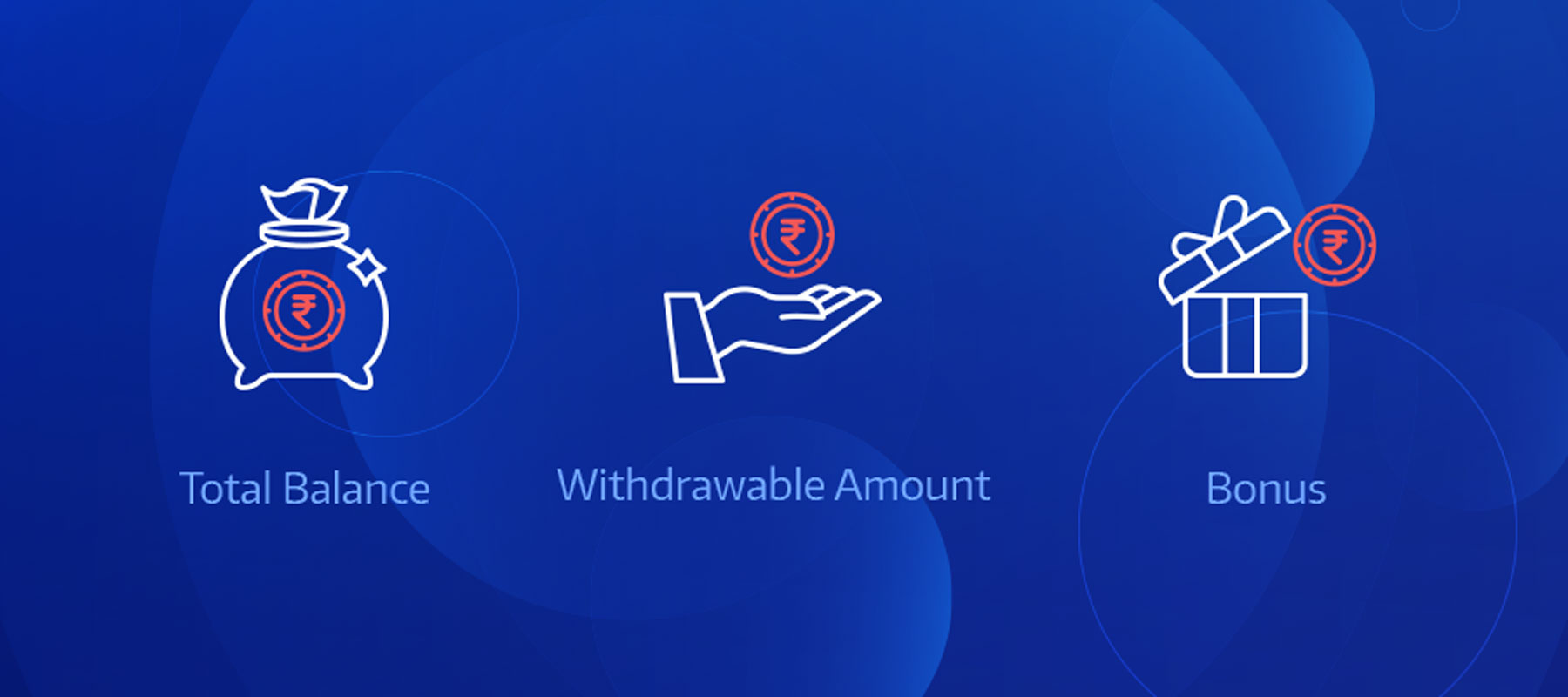 Our payment gateway is equipped with state-of-the-art security measures that ensure the safety of your data at all times.
We use internationally recognised payment gateways that adhere to our standards of safety. PokerBaazi does not save your card, bank or any other details saved on its servers. If you choose to save your card or bank details on the platform, they are stored securely on our payment gateway's servers.
Player funds that are deposited into our bank accounts are secure. The total player liability is kept in a separate account and this amount is not used by us for any investment activities.
Your funds are completely safe and secure - they can't be stolen, lost or hacked. Any unsuccessful attempt to access your account is subject to the 2-step authentication.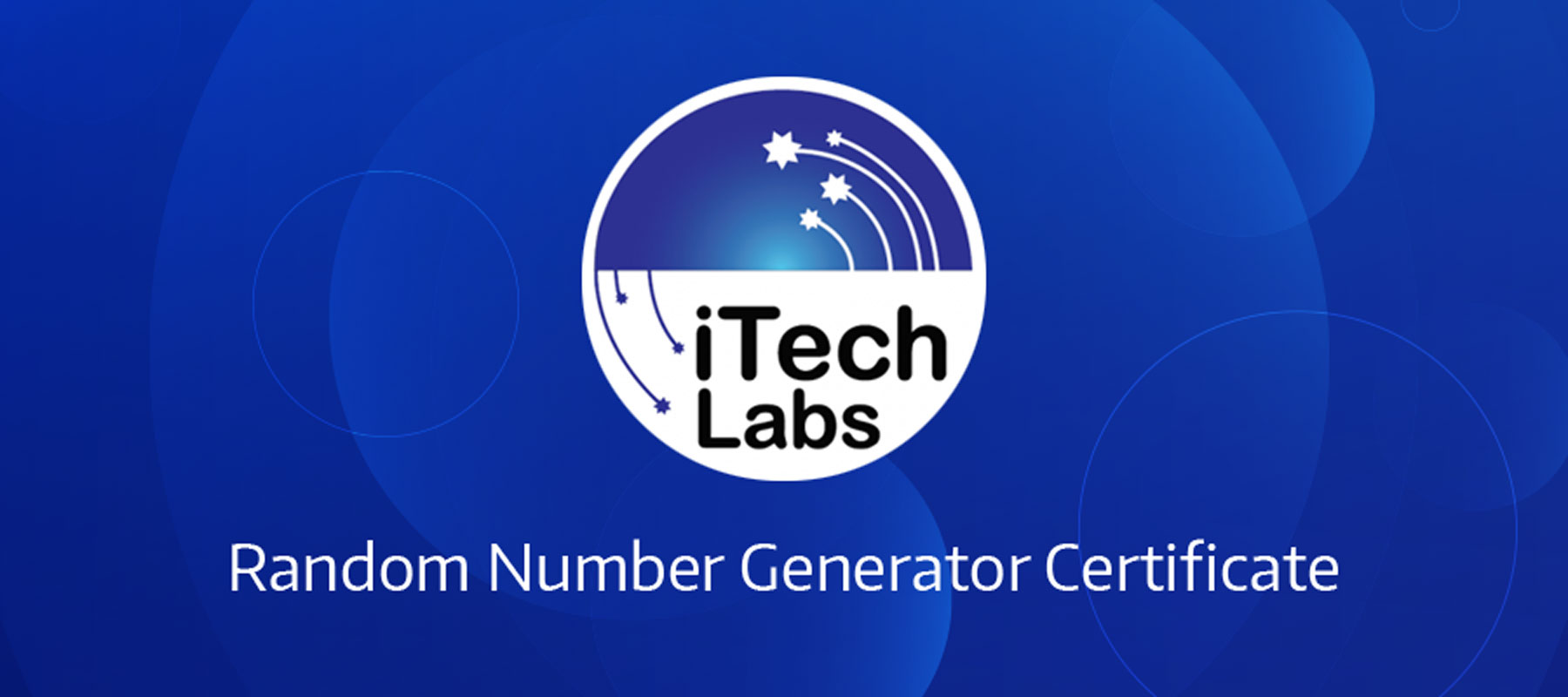 Playing on a platform that employs the RNG-system is just like playing at a real table with a real dealer. You can never predict what cards you're going to get. Each table is independent of each other, and the shuffling and distribution of cards on each table is completely random. It does not favour any particular player. This process is certified by international companies such as iTech Labs who have certified the fairness and security of our gameplay software.
Random number generation is a process which, by means of a Random Number Generator (RNG) software, generates a sequence of numbers or symbols in a random order. This is an internationally recognised system that is used by game developers all over the world to maintain statistical randomness.
We have no control over this system and have ensured that it cannot be manipulated manually by anyone.
An RNG certificate is a seal of approval from a certified testing body that affirms online gaming platforms' adherence to RNG standards. These standards ensure that card game outputs are statistically random and unpredictable. This is proof of a trusted gaming ecosystem and ensures honest gameplay and forms the backbone of our platform.
You can view our RNG-certificate here.
Foul and Abusive Language
PokerBaazi is against all forms of hate speech and abusive language on its platform. In case a player indulges in such an act, please report it immediately to playerrelations@pokerbaazi.com and strict action will be taken against the user at fault.
Our surveillance team is also on hand to keep a check on users using such language.
PokerBaazi encourages its players to engage in friendly exchanges while keeping the environment safe and fun for all.
PokerBaazi employs a strict policy against any player found engaging in the use of abusive language and creating a bad atmosphere at the table. We evaluate each incident on a case to case basis and take immediate action which can include, but is not limited to: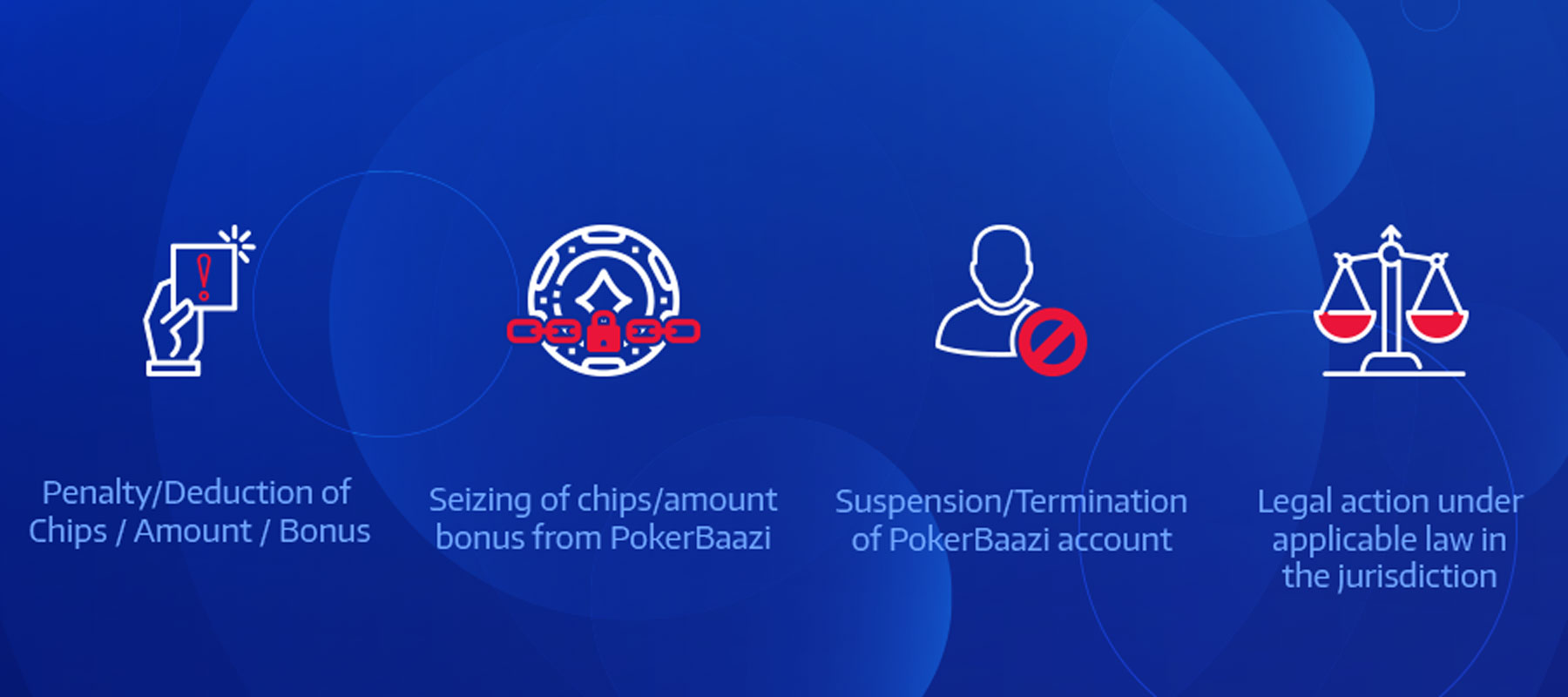 If you are at the receiving end of such behaviour, you can report the user at fault and continue playing unhindered by muting the chat from the Chat setting.
In case you experience issues with your internet connection [disconnect / low speed] during a game, you will be given extra time to reconnect with the table. In case you are not able to reconnect during the allocated time, you will be made to auto-fold your hand and then sit-out while we wait for you to rejoin.
The higher the stakes of the game, the more time we allocate for you to join. We provide a generous time extension in case you experience issues with your internet connection. However, keeping in mind the experience of other players on the platform, this time extension is limited as the game must continue for other players.
The Baazi Games Universe consists of 3 major networks, namely PokerBaazi, CardBaazi and SportsBaazi.