Baazi Rewards Info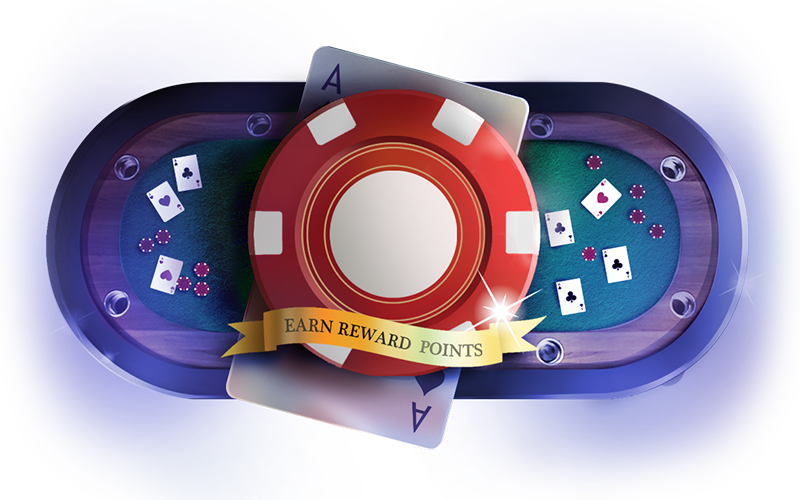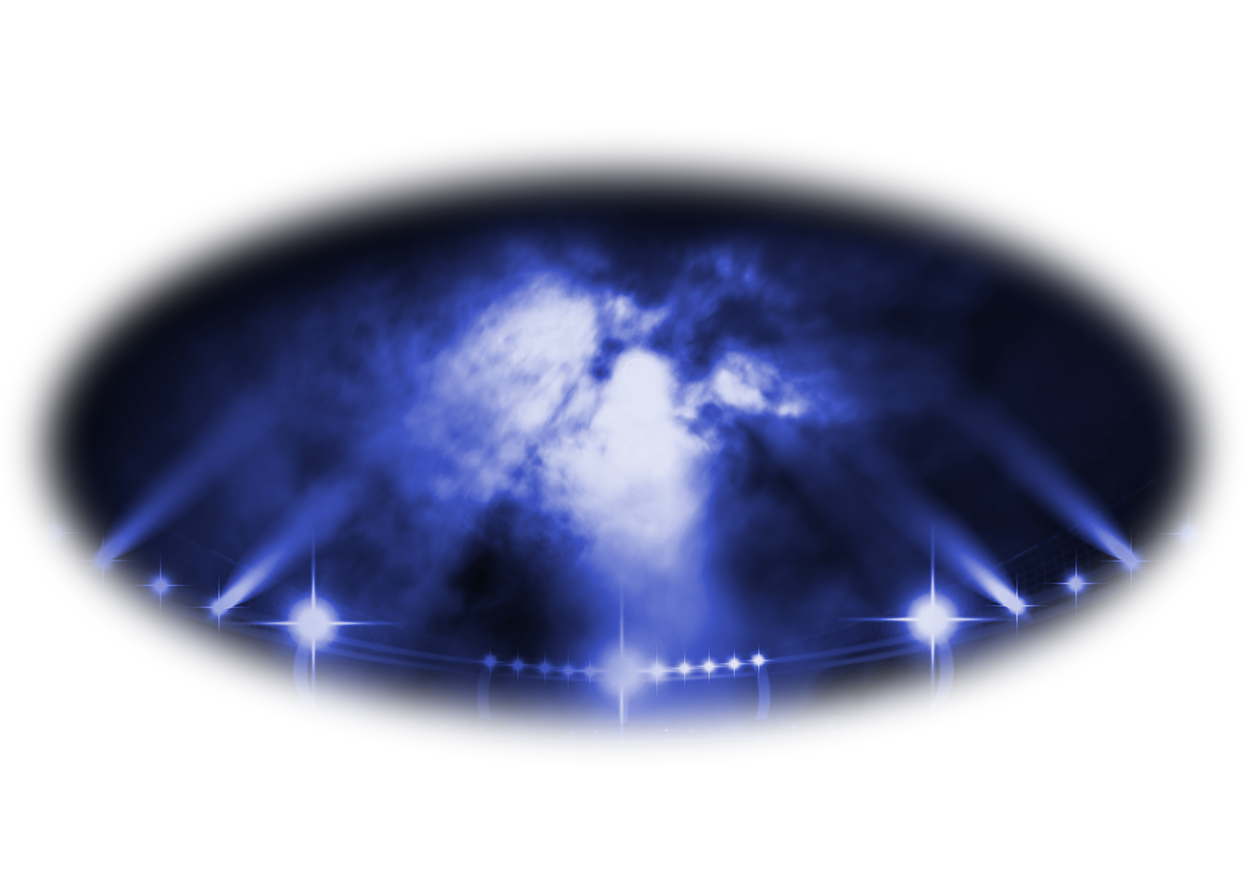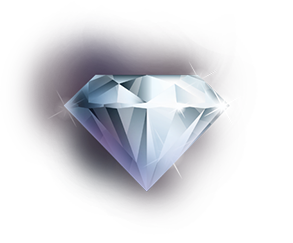 What is Baazi Rewards?
Baazi Rewards is a unique player loyalty program designed to give players benefits that make gaming with us both pleasant and profitable. Players earn Reward Points with every game played, which can be used to claim real cash, holiday packages, tournament tickets, cool gadgets, cruises, supercars and more! More importantly, Reward Points come with No Expiry Date – which means that ANY player can claim ANY reward, regardless of the games or stakes that they play!


Click here to know how reward points are calculated.
Baazi Rewards is an innovative and unique loyalty rewards program which gives back maximum benefits to a player and that too as per the player's choice. PokerBaazi.com, with this rewards program, has taken its tradition of giving back to the players to a level never seen before.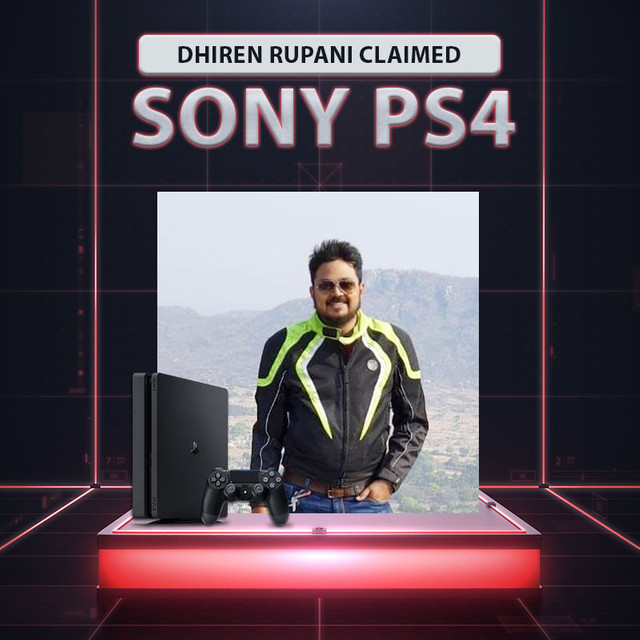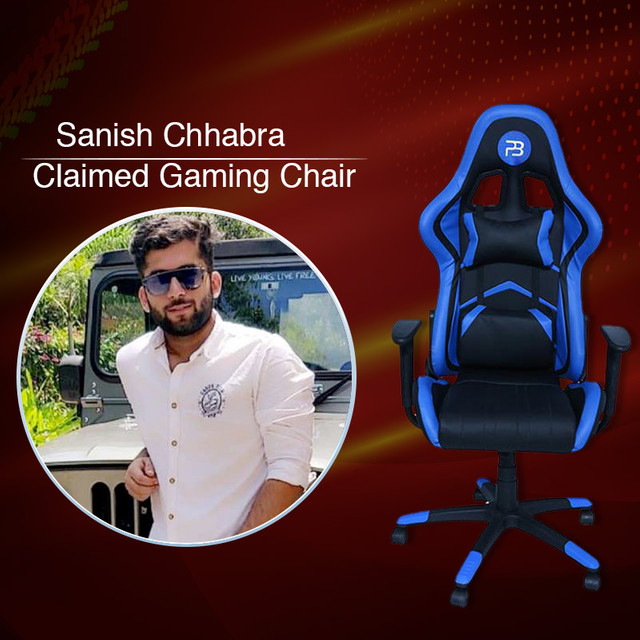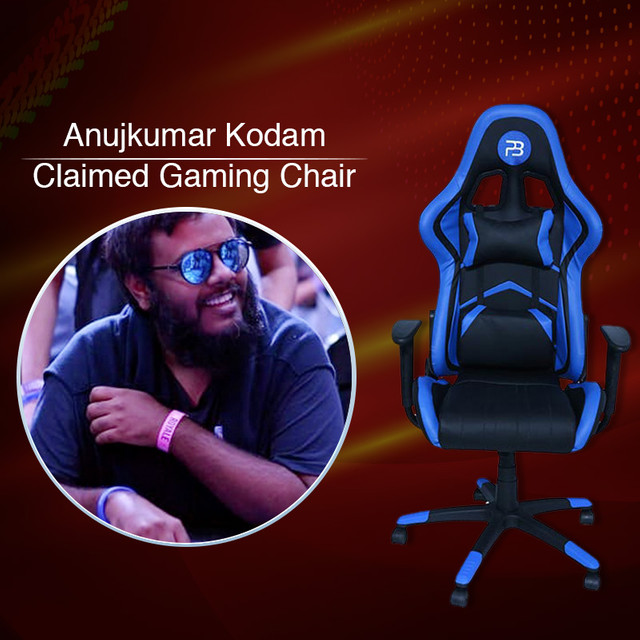 !
Loyalty Reward is the default reward program. Switching from Loyalty Rewards Program to Cash Back or vice-versa is only allowed once in a calendar month. Once you switch, your Reward Points will be reset to zero. For example, if you switch to Cash Back in the month of August, you can switch back to Loyalty Rewards Program only after 1st September.